Ischia Island Boat Tour
Duration: 8 hours (Approx)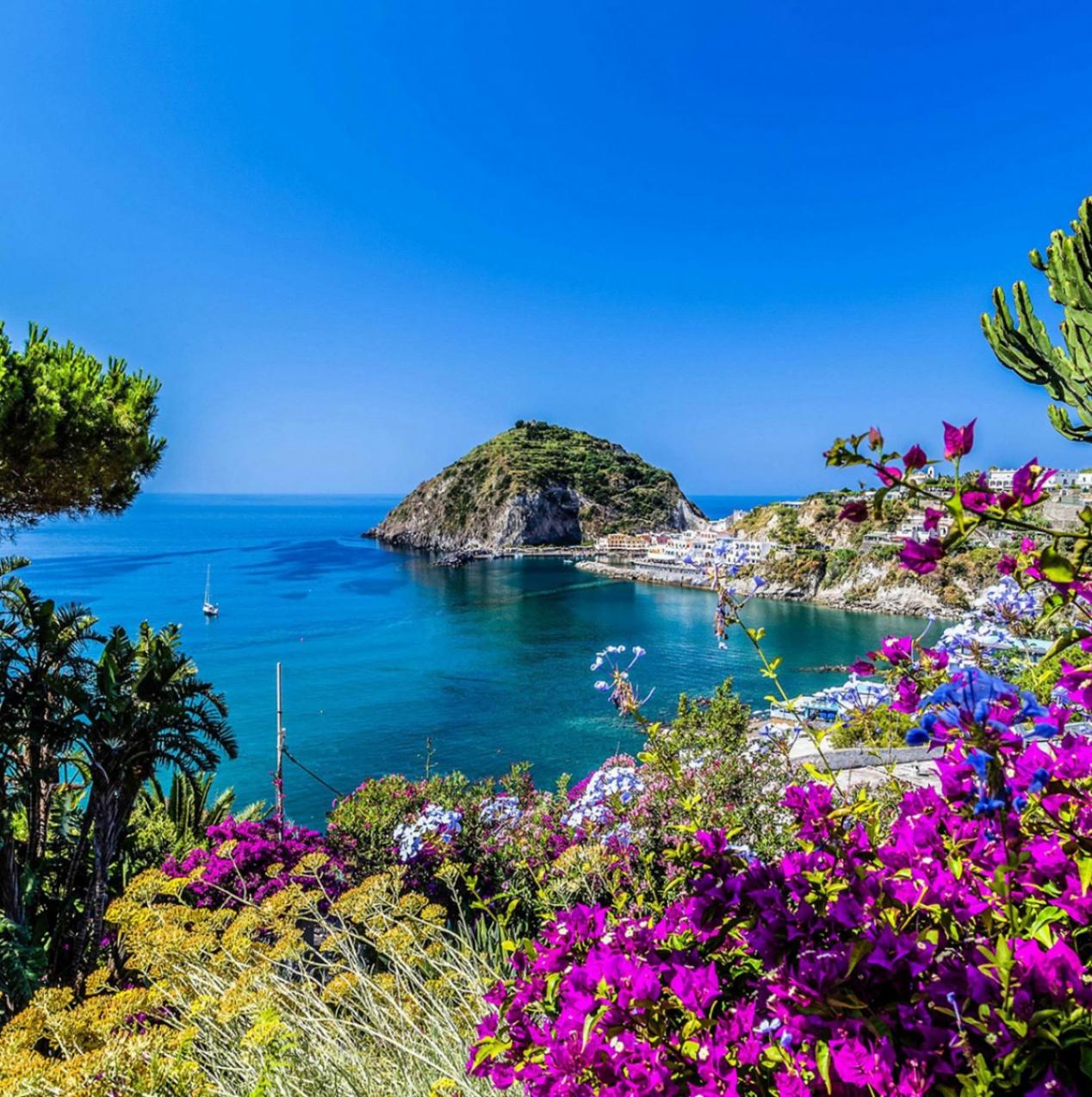 Tour description
The tour of the Island of Ischia is undoubtedly an experience not to be missed for those who want to enjoy a vacation in the beautiful Gulf of Naples.
The island is the largest in the Campanian Archipelago, rich in history and you cannot but be fascinated by its natural beauty.
If you choose to visit it with us, you will have the opportunity to observe the imposing Aragonese Castle which, completely surrounded by the sea, towers over the ancient village of Celsa; the beach of Cava Grado and the promontory of Zaro, from where you can see the beach of Chiaia, just before the small and characteristic port of Forio. The Bay of Sorgeto, the beach of Citara with the background of the "mythical" Poseidon gardens, and the majestic Pietra della Nave, protagonist of legends of the Homeric age, are just some of the magnificent scenery that Ischia has to offer to those who decide to explore it.
Don't miss the chance of a day of discovery and relaxation!
Included
Drinks

Snack

Towels

Snorkeling
Request this boat tour
Ischia Island Boat Tour
* Mandatory fields.